Dr. Joren Brassine
Hair transplant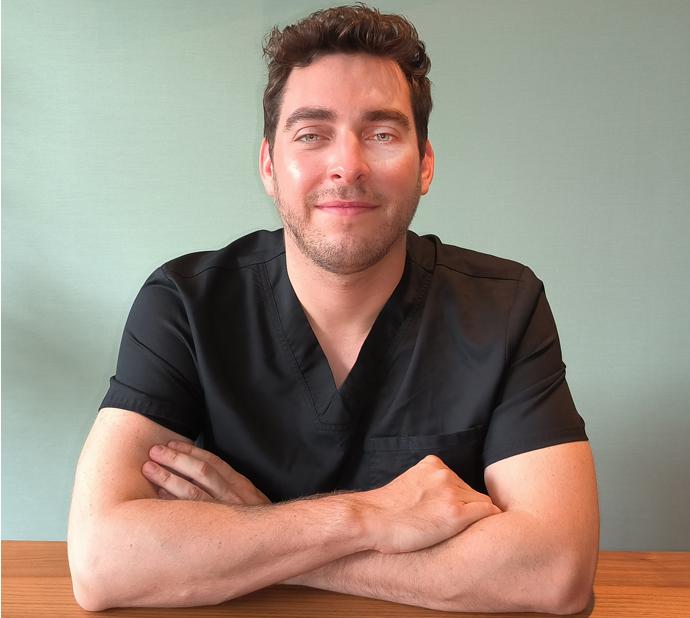 Dr. Joren Brassine graduated in 2019 with a master's degree in Medicine at the Catholic University of Leuven. He is a passionate physician in the field of aesthetics and has followed additional training in the Netherlands. Dr. Brassine stays up-to-date with the latest developments for your skin care and beauty. He regularly participates in aesthetic congresses at home and abroad.
Dr. Brassine has a particular interest in hair-related issues, including hair loss and hair transplantation. His goal is to make people grow old in a beautiful and natural way. His focus is not only on anti-ageing, but also on pure, radiant skin. He treats his patients with patience and in calmness, as he believes that satisfaction and aesthetics go hand in hand.

Dr. Brassine also works at the Clinique Dermatologie Gent.