The main hair loss treatments for men are Minoxidil (Regaine, Aminexil or Alostil), Finasteride (Propecia or Proscar) and Dutasteride (Proscar or Chibro Proscar).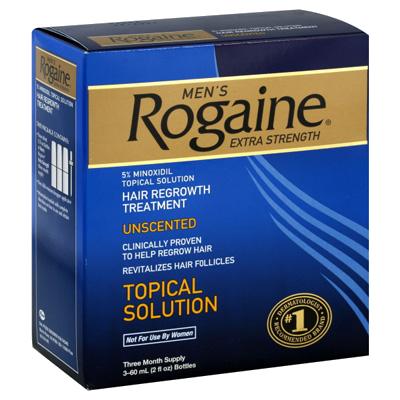 For women, Minoxidil is the main medication. There are also Spironolactone (or Aldactone) and Cyproterone acetate.
Vitamines and minerals are often recommended but they work only if the patient has a deficiency, which is rare.
Among the vitamins, note the vitamin A, the group B vitamins, the vitamin C and the vitamin E.
Regarding the minerals, note copper, zinc, selenium and iodine. Iron should be classified into another group as it is VERY often the cause of hair loss in women.
Some specific treatments against a disease could fight the hair loss. For example, in case of women hypothyroidism, thyroid hormones or anti-androgens can help.
Finally, be careful as many drugs can cause hair loss: drugs like antidepressants (Fluoxetine), anticholesterol (Lopid), antiulcerous (Zantac, Tagamet), some acne medications (Roaccutane), anti-inflammatory (Indomethacine, Naproxine), Beta blockers (sometimes written as ß-blockers) like Inderal, Lopressor or Tenormin, and also the contraceptive pill.