The HTS Clinic has been designed and created by Dr Jean Devroye to provide patients with a quality service, specialized exclusively in hair transplantation and in hair loss treatments. Eyebrow transplant, beard and moustache transplant, as well as scalp tricopigmentation (TP) are also performed.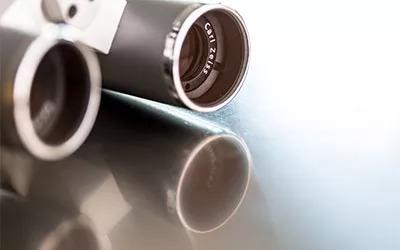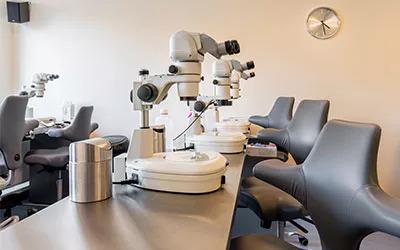 GUIDED TOUR
Discover Our Clinic in Pictures

No less than 600 m² designed to offer the comfort every patient disserves.

THE TEAM
Quality of Our Work and the Service We Provide

Dr Devroye is surrounded by an Office Manager, two administrative assistants, a webmaster and eight medical assistants.

EQUIPMENT
Our Equipment Contributes Greatly to the Quality of Our Work

Our clinic conforms to the latest standards and is equipped with the most effective equipment available on the market.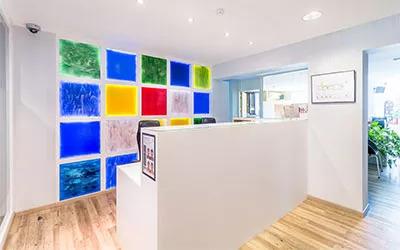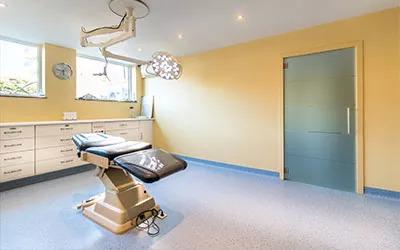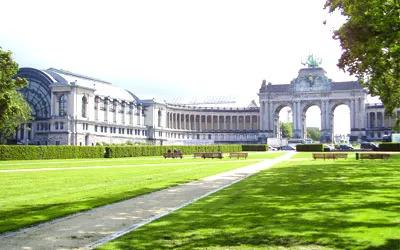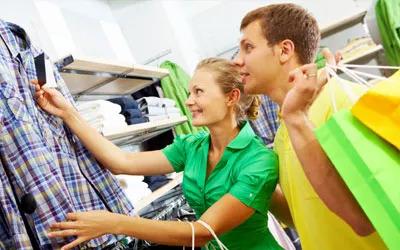 YOUR STAY
From Your Arrival to Your Departure

The clinic has been designed so that you not only receive the very best care, but also the very best comfort.

GETTING HERE
Ideal, in the Very Heart of Europe

Located in Brussels, capital of Europe, the clinic is easily accessible and offers many services tailored to the needs of each patient.

NEARBY
Shops, Restaurants, Culture

Find the best places near the clinic if you want to go shopping, to go for a walk, to eat or to discover the surrounding museums.