PRP (Platelet Rich Plasma) treatment

What is PRP?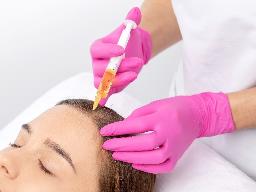 In your blood, there are three main cell lines: red blood cells, white blood cells and platelets. A blood test is all it takes to obtain these three components.
The name PRP (Platelet-Rich Plasma) translates as Plasma Riche en Plaquette (Platelet-Rich Plasma), meaning a concentrate of platelets in a small quantity of plasma, which promotes wound healing in a number of medical fields, including ophthalmology, orthopedics, maxillofacial surgery and, more recently, dermatology and hair restoration.


How to obtain this PRP?
Your doctor will first take a blood sample (10 to 15cc). The substrate is then placed in a centrifuge to separate the components and obtain platelet-rich plasma. PRP can then be administered by a variety of methods, such as topping up after micro-needling, or by multiple micro-injections using a specially designed syringe or gun.



How does PRP work?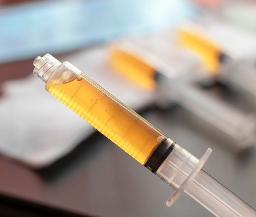 It was in the early 2000s that the first studies on PRP showed a 15% increase in density compared with a control group that did not receive PRP (Uebel et al. 2006). Numerous growth factors have been identified in PRP, such as VEFG, IGF, EGF, etc. The concentration of these growth factors is thought to be 5 to 8 times higher than the blood concentration, inducing proliferation of dermal papilla cells (follicles) and fibroblasts. These mechanisms slow hair loss and enable hair to thicken. Recent studies suggest that PRP may stimulate hair follicle regrowth by differentiating existing stem cells and stimulating neovascularization, but the precise mechanisms are not yet known.

Are there any side effects?
As the substrate is autologous, i.e. the donor and recipient are the same individual, the product derived from your body does not provoke an allergic reaction or rejection phenomenon.
PRP injections, like all other injections, may cause redness and/or bruising of short duration. Swelling may also occur for 2-3 days following the injection.


How does the session go?
To begin with, a consultation is necessary to carry out a clinical examination, establish a treatment strategy and provide you with a personalized quote.
If PRP treatment is indicated, the session lasts approximately 30 minutes, including blood sampling, product preparation and injection. Most patients experience no pain or discomfort.
These sessions are generally spaced 1 month apart for 3 sessions, and an evaluation is then carried out to determine whether or not the treatment is working.
It takes an estimated 6 weeks before the first effects of treatment are felt.
If the treatment is successful, maintenance treatments can be carried out once every 3, 6 or 12 months.


Can PRP be combined with other hair restoration treatments?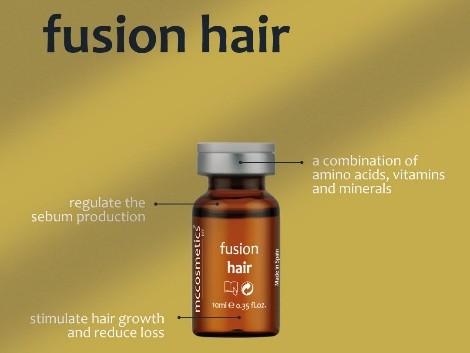 The answer is yes. A PRP treatment can be combined with another treatment, such as minoxidil or oral finasteride, or even a hair transplant.
It's worth noting, however, that certain treatments such as aspirin or NSAIDs can diminish the effect of PRP by reducing the expression of these growth factors, according to the latest studies.
This is why we suggest that you seek the advice of a specialist doctor to obtain all the necessary information on PRP or on the hair restoration therapy that would be best suited to your hair (such as dutasteride, mesotherapy, etc.).





How much does a session cost?
A personalized quotation is drawn up during the initial consultation, as the price varies according to the surface to be covered and the number of sessions required. For information, the price of a single session can vary between 300 and 500 euros.